Pioneer Communications' New Customer Portal: A Better Experience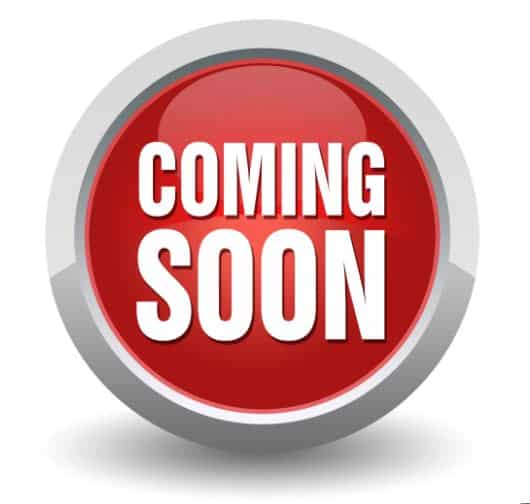 In today's digital world, staying connected and having access to your information anytime, anywhere is crucial. Recognizing this, Pioneer Communications is pleased to announce the launch of our updated customer portal on Monday, November 27, 2023. The portal will not only provide the same functionality as before, but create a better overall experience for our valued customers. When we update the portal, all your information will transfer from the old system to the new. This means that all the information you have provided, such as your name, contact information, billing history, and preferences, will automatically be transferred over. So, when you start using the new portal, you won't have to create a new account or provide your information again. It will already be there for you to access and use as before.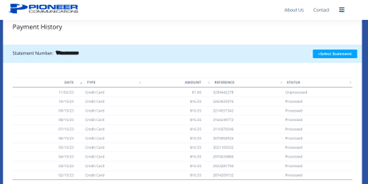 Functionality is Key
Our redesigned customer portal still maintains the essential features our customers have come to rely on. From account management, viewing bills, payments, to checking service status, all the familiar functionalities are intact. We understand the importance of ensuring a seamless and hassle-free experience.
A Fresh Look
Pioneer Communications' new customer portal combines functionality with an enjoyable user experience. The portal features a visually appealing interface with a consistent layout. This commitment to providing the best experience possible is evident in the carefully crafted design. The portal is not just a visual overhaul, but also a step forward in delivering exceptional customer service. With familiar functionalities, enhanced features, and a fresh new look, customers will find the portal more intuitive, engaging, and enjoyable to use.
We invite all our valued customers to explore the new customer portal and provide us with their feedback at info@pioncomm.net or by visiting with a customer service representative in one of our offices. Together, we can continue to improve and innovate, ensuring that Pioneer Communications remains at the forefront of customer satisfaction.