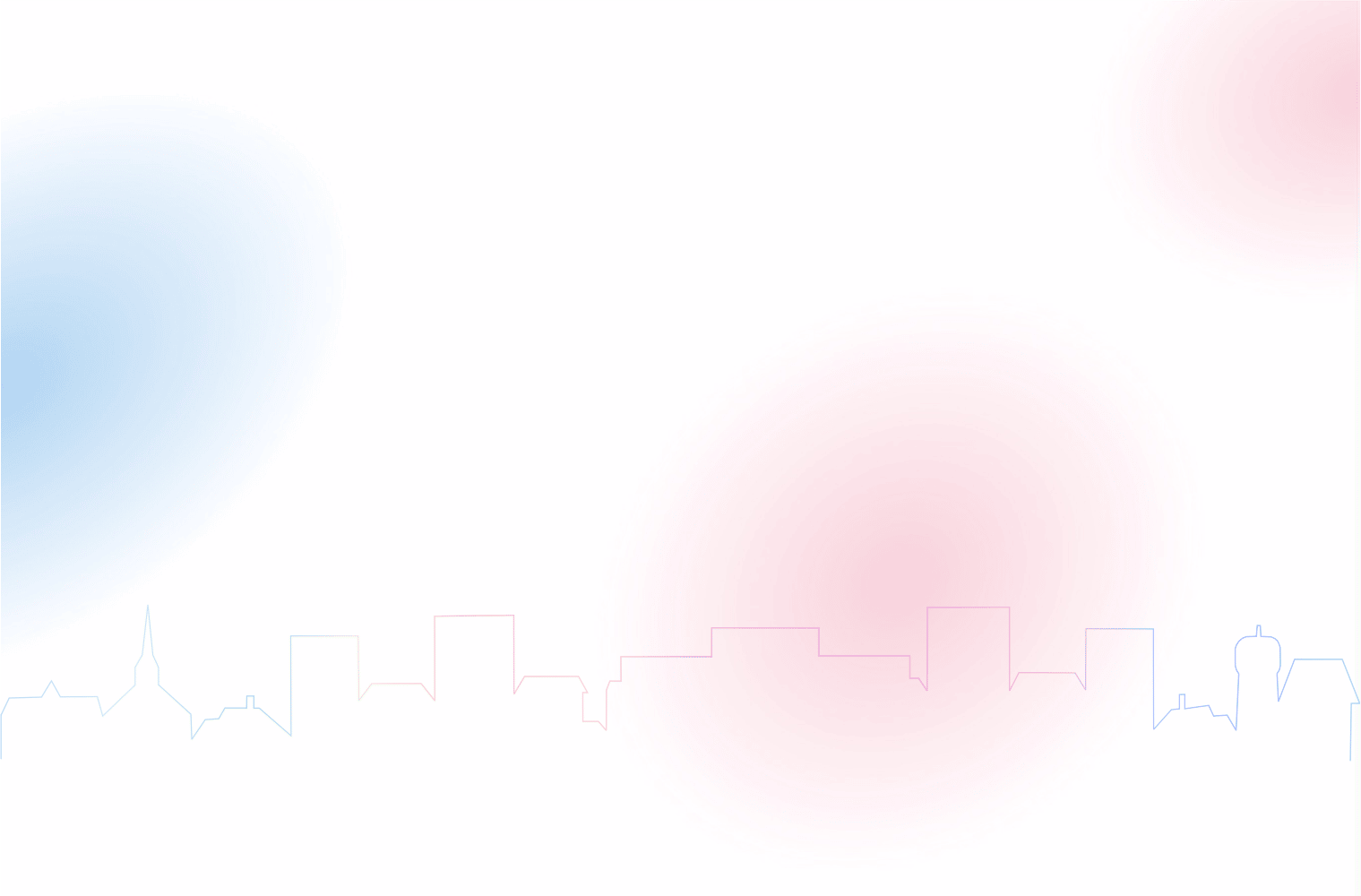 Keeping Your Home and Business Connected
Check Availability
We've got your address as
We do not serve your location at this time, but are always expanding our service area.
Our Services
Internet
Internet
We've invested in creating a network that provides reliable, high-speed internet to our rural and urban customers. Whether you love streaming music and movies, playing games online, or just surfing the web, we offer several packages so you'll never be stuck paying for more than your household or business needs.
Stream TV
Stream TV
Streaming TV is smarter…trade prehistoric cable technology for revolutionary new ways to keep your favorite content front and center. StreamTV allows you to binge-watch your favorite shows, replay the big game, restart a show, and much more.
Phone
Phone
Landline phone service is a dependable alternative to mobile phone service, something that is especially important for businesses. Whether you want to keep in touch with loved ones or connect with customers, having a dedicated landline at your home or business is a reliable solution.
For over 70 years Pioneer Communications has made staying in touch easy and convenient. We're always expanding to bring reliable, affordable, high-speed telecommunication services to homes and businesses like yours.
Your Community, Connected
Router Update
To enhance your service and an improved user experience, Pioneer Communications is reaching out to our current customers for a minor router modification in the […]
Read More