Who we are
Pioneer Communications is a cooperative-owned telecommunications company based in Ulysses,Kansas that has been connecting rural Kansas communities to the world for more than 70 years. Our service area spreads across a large portion of Southwest/Western Kansas from Sharon Springs and Garden City to Coolidge and Richfield, and everywhere in between. We love the area, love the people, and love providing the best service in Southwest Kansas.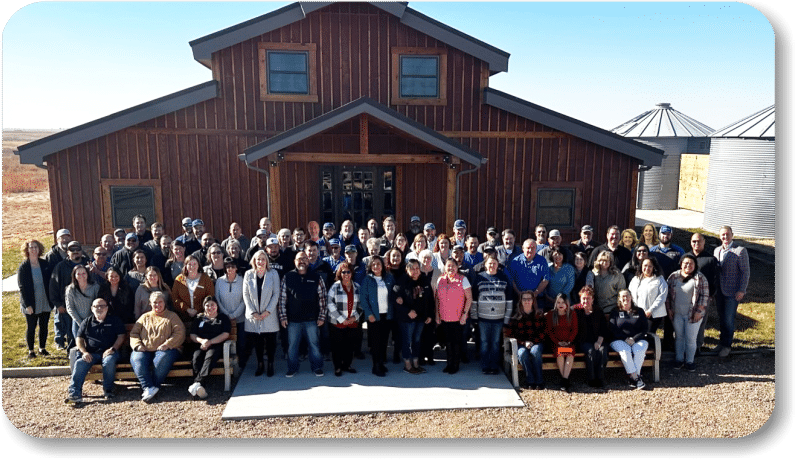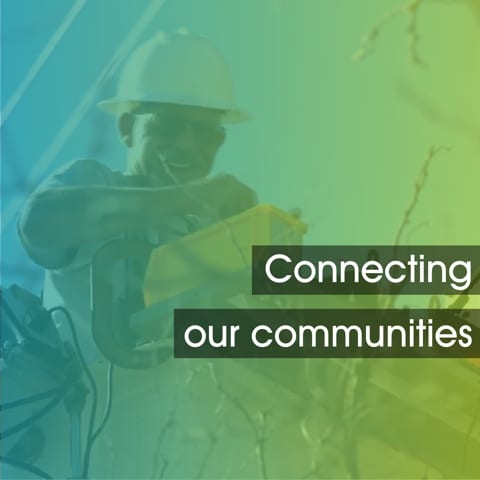 Connecting Our Communities
At Pioneer Communications, we are committed to providing excellent products and services to our customers at affordable prices. Since founded in 1950, we have evolved and innovated to bring cutting-edge technology and connectivity to the communities we serve. Pioneer serves 18,000+ customers over 7,000 square miles in western Kansas and has invested over $75M to expand our infrastructure over the last 10 years. Our early professionals were truly pioneers in bringing communication to Southwest Kansas, and we are proud to continue that tradition by offering a variety of services, including high-speed fiber and DSL internet, landline and digital phone, and streaming television services.
Empowering Possibilities
Pioneer understands that living in rural areas can be expensive, so we strive to make our services as affordable as possible. We offer competitive rates and packages that are designed to meet the needs of our customers. We have special discounts and promotions throughout the year to make sure our customers are getting the best value for their money. Our team members live and work in the area, so we understand the unique situation Southwest Kansas residents face. We offer the best customer care possible because we know that our customers are our most valuable asset! We have a dedicated team of customer care specialists and technicians available to answer any questions our customers may have 24/7. We strive to make sure our customers are always satisfied and get the most out of their Pioneer services.
Making A Difference
At Pioneer Communications, we are committed to making a difference, not only for our customers, but the communities served. Throughout the year, Pioneer sponsors community events from festivals to food drives and donates thousands of dollars to local organizations and causes. Whether cooking hot dogs for middle school students in Ulysses, Splash Nights at the local swimming pools in the summer, tailgating at football games, offering free shredding services to many communities, or distributing commodities at the food bank, Pioneer prioritizes giving to organizations that support people's basic needs. Each year we help college-bound high school students with over $20,000 in scholarships. We are proud to show our commitment to the communities we serve every day.
It's What We Do!
We are proud to be a part of the rural Western Kansas landscape and look forward to continuing to serve our customers for many years to come.
Our History
Spread out across 13 counties and with over 20,000 customers, it's amazing to see how far Pioneer Communications has come since 1950.
Our Culture
Pioneer Communication's philosophy of investing in rural communications is based on a commitment to our customers, community, and employees. By providing southwest Kansas with high-speed internet and phone services, we're helping to fuel economic development that brings new companies and new opportunities to our area. As a local employer, we also value the important role we play in our communities.
Our People
"It shall be the aim of The Pioneer Telephone Association, Inc. to provide dependable area-wide telephone service on the cooperative plan and at the lowest cost consistent with sound economy and good management."
From the January 16, 1952 minutes of the Board of Directors meeting