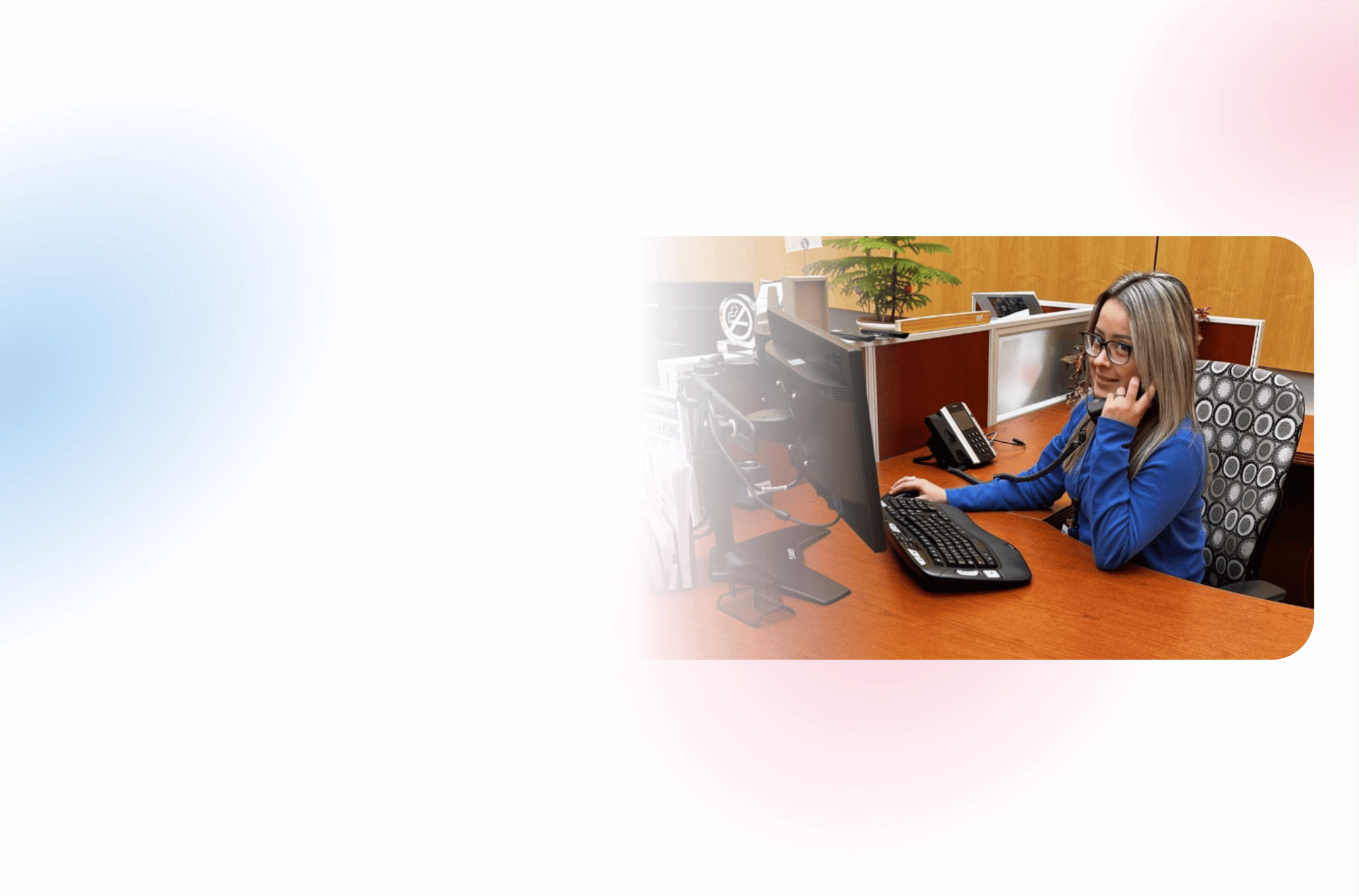 Work Life Balance
12 paid holidays
Paid time off
Vacation time
Parental leave

Perks
Free Internet, StreamTV & Phone service
Clothing program
Relaxed work environment

Education & Career Advance
Tuition assistance
On-the-job training
Company paid certifications
Wellness Programs
Life Insurance
Long term disability insurance
Counseling for mental wellbeing
Free access to community fitness centers and swimming pools.

Healthcare
Low deductible medical plans
Vision insurance
Dental insurance
Additional cancer policy

Retirement
Competitive salary package
Profit sharing bonus
401(k) + company match
Defined benefit pension plan
Job Openings
Questions regarding Employment Opportunities should be directed to:
Pioneer Communications : HR Department
P.O. Box 707 – Ulysses, KS 67880
Phone : 620-356-3211 | Fax : 620-356-3242
Email : HR@pioncomm.net
Pioneer Communications is an Equal Opportunity Employer. We consider applicants for all positions without regard to race, color, religion, creed, gender, national origin, age, disability, marital or veteran status, or any other legally protected status.