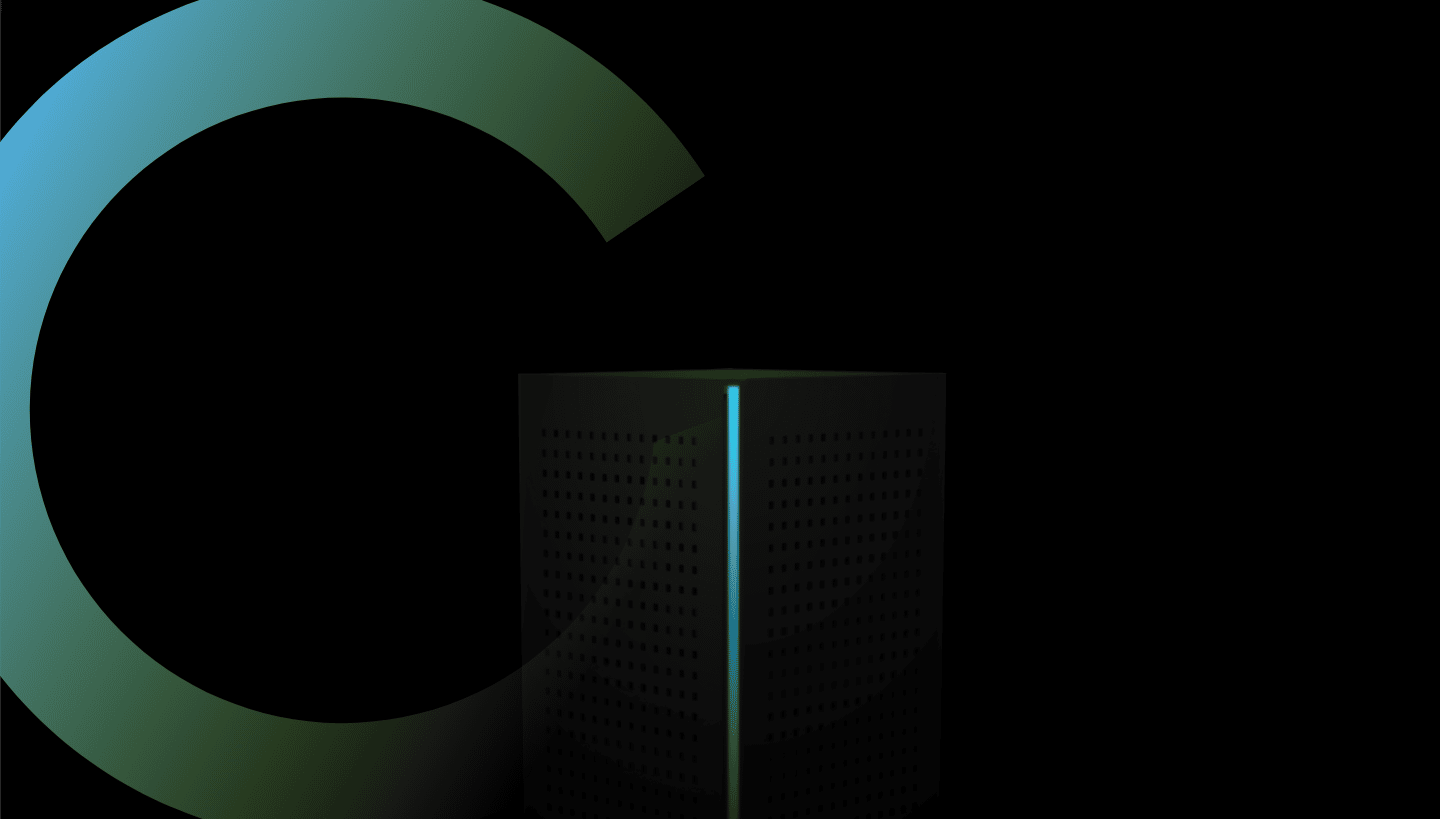 WiFi360
360 degrees of WiFi to cover your entire home
$
9
.
99
/
mo
Check Availability
We've got your address as
We do not serve your location at this time, but are always expanding our service area.
Why WiFi360?
There's nothing worse than having no WiFi—except the frustration of having really slow WiFi.
With WiFi360, Pioneer will ensure you have the strongest WiFi connection possible—and we'll troubleshoot your WiFi connection should it ever go down or have problems.
If you have patchy coverage, trouble connecting, dead-zones, or your WiFi stops, it may be time to consider a different type of WiFi solution—one that's designed to address the most common problems people experience in their home WiFi networks.
High Performance
With Dual-band WiFi 6 (802.11ax) you can experience the most advanced WiFi bandwidth everywhere in your home.
WORRY-FREE INSTALL
Our technicians will study your home and optimize your WiFi to the unique needs of your family and home's architecture.
Lightning Fast
No lag and no downtime with Multi-User, Multi-Input, Multi-Output (MU-MIMOO) tech that features 8 simultaneous streams of data.
Complete Control
The WiFi360 app puts complete WiFi network management at your fingertips. View your devices, set rules as you go, and pause your WiFi to bring the whole family together.
Secure
Automatic software updates provide improved security to ensure you're getting the most from your internet service and your router is always running at peak performance.
No More Dead Zones
With Dual-band WiFi 6 (802.11ax) you can experience the most advanced coverage to reduce dead zones and provide coverage in every corner of your home.
Protect IQ and Experience IQ
Pair your WiFi360 for even more Protection and Experience! Call us today at 1-800-308-7536!
PROTECT IQ
$5.00/mo
Home Network Protection.
Malicious website protection, anti-virus & ransomware inspection, and intrusion detection.
Traffic monitoring that blocks suspicious content coming into the home.
Protect ALL devices on your network. Files are scanned, viruses are blocked and destroyed.
Prevent cybercriminals from accessing your network, keeping sensitive information secure.
EXPERIENCE IQ
$5.00/mo
Enhanced parental controls. These controls help enforce rules established at home.
Give subscribers control of their online experience, manage content, applications and websites.
Easily manage through the mobile app. Fewer calls to your service provider's help desk.
Let us take care of your home network so you don't have to.
Pioneer takes care of installation, configuration, and ongoing maintenance. When you sign up, we visit your home and install the WiFi360 router in the best spot for maximum performance.
From day one, it just works.